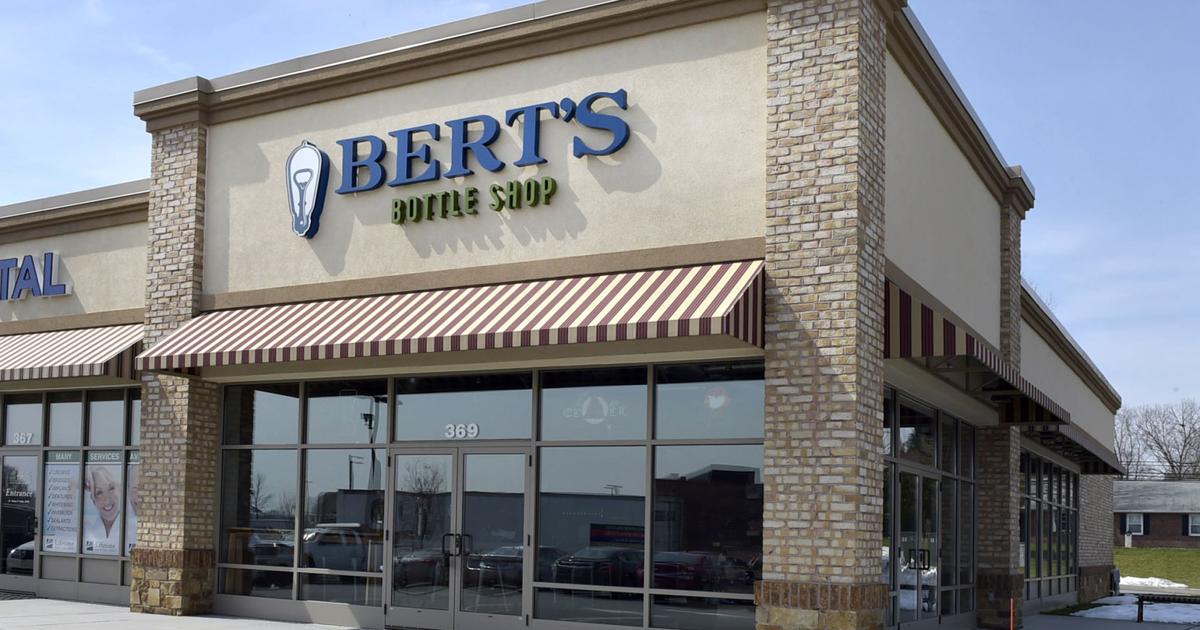 Bert's Bottle Shop closes in Millersville and seeks new location | What's in store
Bert's Bottle Shop, which offered a wide variety of imported and craft beers, is now closed in Millersville.
The 369 Comet Drive store opened in 2017, taking up location near Sheetz in Millersville Commons. The closure was announced in a Facebook post stating that the lease had expired for the space and describing a search for a new location.
"Please don't think of this as 'goodbye' but rather 'see you soon' as we lock down a new location to continue our quest to provide you with the great experience you expect from your friends at Bert's," says the message of February 3.
Messages left for owner Alberto Flores were not returned, but an employee confirmed the last day for the bottle shop was February 3. Bert's Bottle Shop subsequently sold furniture and equipment, items that were announced on its Facebook page.
Bert's Bottle Shop offered over 350 beers, ciders and ales and featured 16 taps. He had a particular focus on Belgian beers as well as Trappist beers brewed in monasteries. His menu included flatbreads, with a variety of fillings including pork and sauerkraut, pesto, and Guinness beer-braised beef.