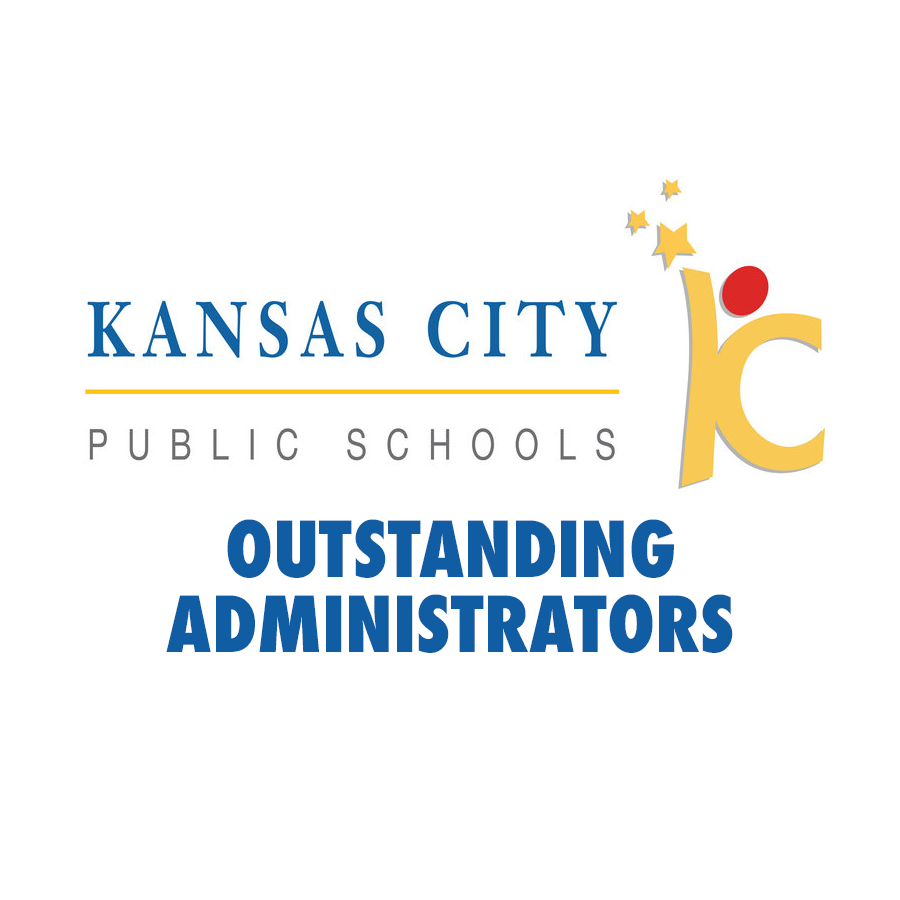 KCPS recognizes outstanding administrators | KCPS news details
Congratulations to Dr. Jimmie Bullard, Bridgette Crutchfield and Romanda Franklin-Hamilton! These directors were recognized as outstanding directors at the KCPS board meeting on June 8, 2022.
DR. JIMMIE BULLARD
Longfellow and Banneker Elementary Schools
Dr Bullard has taken on the unprecedented task of running two schools – and somehow manages to make it look easy, Longfellow teacher Kenny Park wrote in his nomination.
"His door is always open. On the days she is at Longfellow, her office door is constantly crowded with staff and students wanting to connect with her, and she has the energy and care to connect with everyone. She expects greatness from her staff and also cares deeply about each one of them," Mr. Park said.
Thank you, Dr. Bullard, for caring so much about your staff and your students. You are truly an exceptional administrator!
BRIDGETTE CRUTCHFIELD and ROMANDA FRANKLIN HAMILTON
Woodland and Richardson Head Start Site Supervisors
Ms. Crutchfield is the Early Learning Site Supervisor at Woodland Community School. Ms. Franklin-Hamilton is the Early Learning Site Supervisor at Richardson Community School. They serve as building managers, ensuring that KCPS Head Start students and staff receive the support they need to succeed in pre-K.
"When the pandemic hit and the decision was made to serve all KCPS students through remote learning platforms, Romanda and Bridgette led the charge to serve our most vulnerable Head Start children in person. We identified 30 students, three classrooms at each site, whose parents were considered essential workers," Head Start director Michelle Pendzimas wrote in her nomination. "While everyone was working remotely from home, they arrived every day to welcome our children and families without hesitation, without complaints and, often, without help."
The safety protocols developed by KCPS Head Start at the start of the pandemic will inform our district's COVID response in the months to come. Thank you, Mrs. Crutchfield and Mrs. Franklin Hamilton, for your dedication to our students, families and staff.