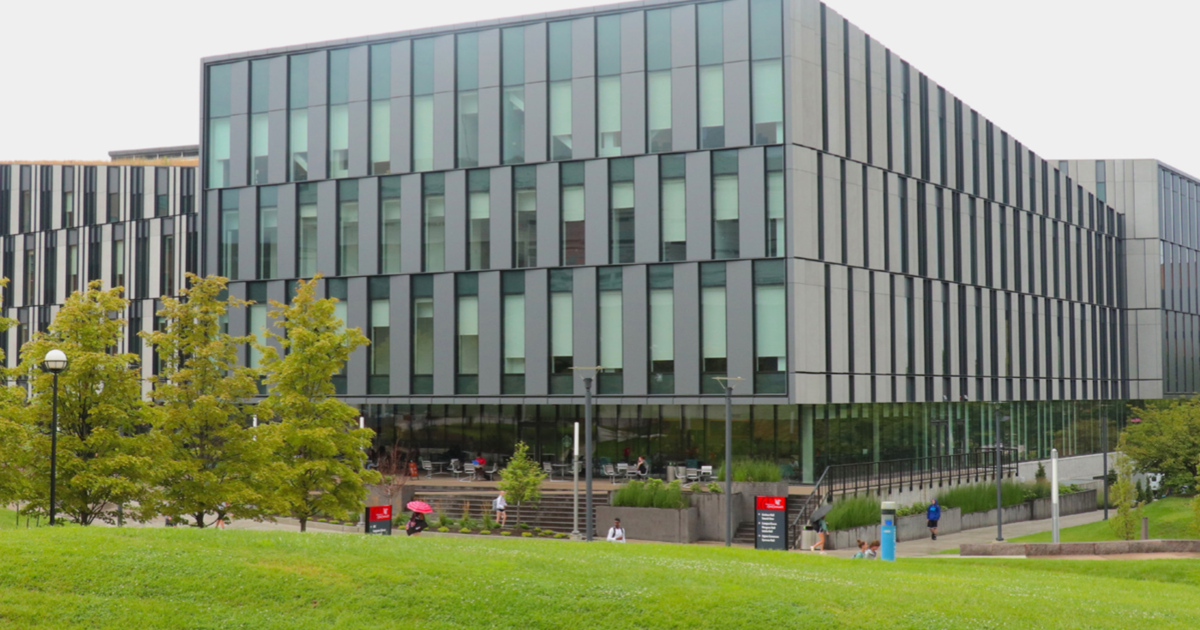 Lindner College of Business Adds Two New Online Masters Programs | News
The Carl H. Lindner College of Business is adding two new online master's programs in business analytics and information systems, the University of Cincinnati (UC) has announced.
The two new online offerings are the latest additions to Lindner's online programs – including finance, marketing, tax and business administration – as the university emphasizes online learning as a affordable and flexible option for prospective students. The programs will add a "fully online" option to existing programs within the college of commerce.
"UC Online is thrilled to connect the nation's brightest students with UC's world-class faculty at the Lindner College of Business through online degree programs that will have an immediate impact on lives. and the careers of our students," said the Vice Provost and Dean of UC Online. Jason Lemon, Ph.D., in a press release.
According to the university, students in the business analytics program will learn skills in data visualization, statistical modeling, data mining, and optimization. The Information Systems degree is suitable for those into IT, data, software, and business intelligence.
Graduates of existing programs have found jobs with top employers, such as Amazon, Capital One, Fifth Third Bank, Procter & Gamble (P&G), and Tesla. UC officials added that 100% of information systems students are employed after graduation "most years."
"The number of open jobs far exceeds the number of IS professionals available to fill them," said Jaime Windeler, Ph.D., assistant department head and associate professor in the Department of Operations, Business Analytics and information systems (OBAIS). "This creates a prime job market for people with master's degrees in information systems and very competitive salaries."
The university has touted its existing programs, noting that its business analytics was recently ranked as the top MS data science school by Predictive Analytics Today. The information systems program ranked in the top 15 in North America by Eduniversal Group.
The programs are aimed at professionals who want to accelerate their current career or chart a new career path, officials said, and are accessible to those with full-time work and family commitments.
"Most business professionals could benefit from learning or updating their analytical skills," said Dungang Liu, Ph.D., OBAIS's acting deputy department head.
"Our 100% online asynchronous program is designed to be extremely flexible," Windeler added. "At the same time, our new program provides more options for our current students whose educational plans have been altered or disrupted by COVID."
Depending on the university, prospective students must submit a completed application, resume, transcripts, goal statement essay, and GMAT or GRE scores. An International English Language Testing System (IELTS) or Test of English as a Foreign Language (TOEFL) score is required for international applicants, UC added.
Prerequisites include an undergraduate bachelor's degree from a regionally accredited institution, three semesters of college-level computing by multivariate calculus, and fundamental computer science knowledge with the "ability or willingness" to learn procedural programming languages like R, Python, SAS or Matlab.