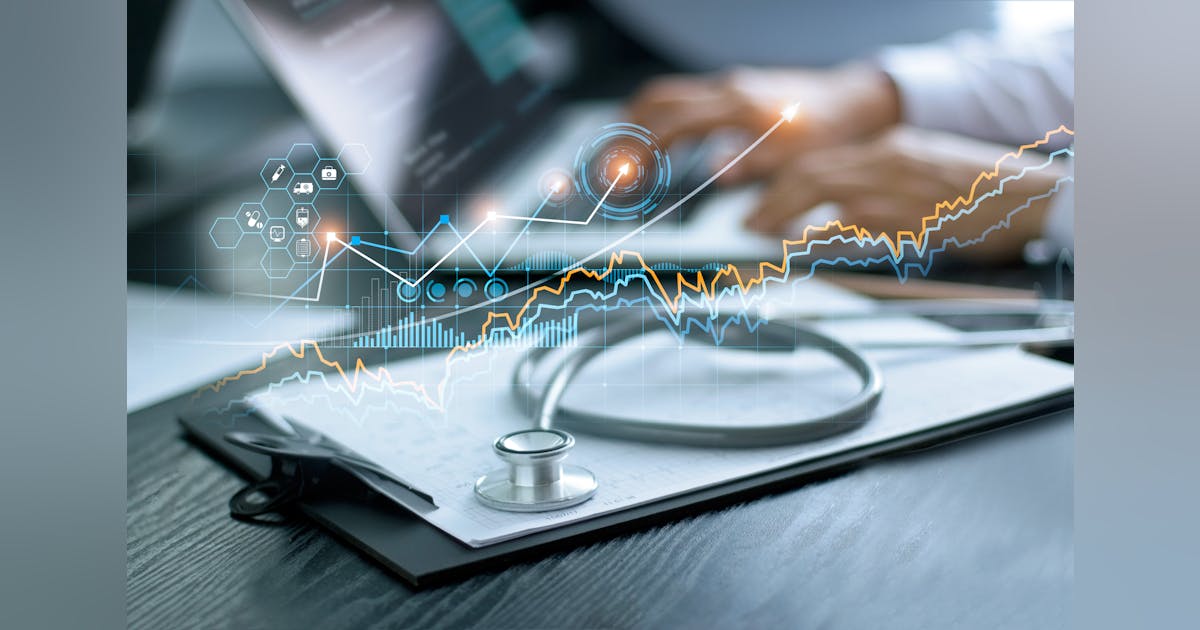 Mayo Clinic Platform and BD to Collaborate on Post-Market Surveillance
According to a June 13 press release, BD (Becton, Dickinson and Company), a global medical technology company, announced that it is collaborating with Mayo Clinic Platform to access anonymized patient data from Mayo Clinic Platform_Discover. The partnership aims to perform post-marketing surveillance of its products.
Mayo Clinic Platform_Discover, is a product of Mayo Clinic Platform, and has anonymized structured and unstructured datasets from 10 million patients, images, 1.2 billion lab test results, 3 million echocardiograms and more than 640 million clinical notes. BD plans to analyze the data using data mining, artificial intelligence and machine learning tools to improve the patient experience, improve its current products and develop new products.
"Using the rich historical data for predictive modeling, BD will also seek to make more accurate predictions related to device usage, increase the efficiency of new clinical trials, and generate evidence," the statement said. "BD will also apply Mayo Clinic data to support new product claims and streamline medical device regulatory submissions.
Lisa Boyle, vice president of global clinical affairs and medical affairs strategy for BD, was quoted in the statement as saying that "For years, randomized controlled trials have been considered the gold standard for evaluating the safety and effectiveness of medical devices, but industry experts and academics looking at the strict parameters of clinical trials see added value in harnessing insights from real-world data to really understand whether we meet patient needs Platform, to understand the many metrics we wouldn't normally capture in a clinical trial and understand patient care journeys and meet the needs of diverse patients to establish better solutions for better results and experiences.