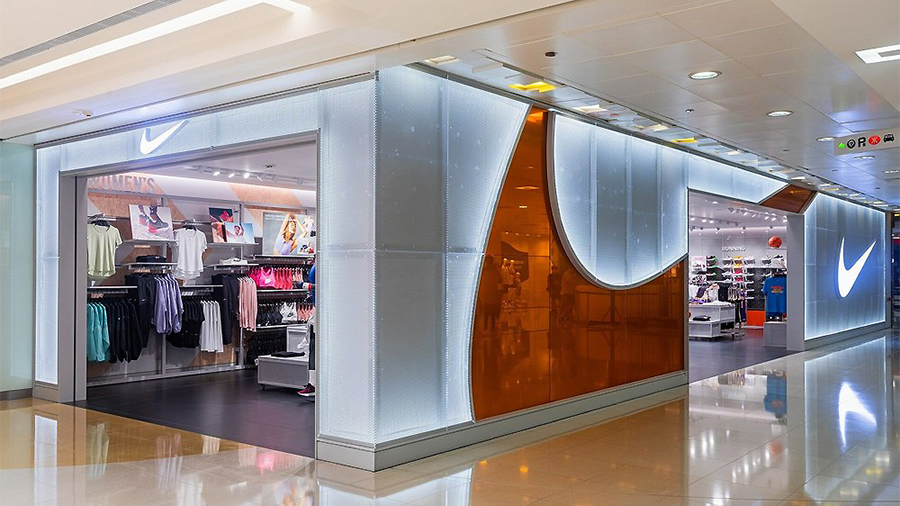 Nike Concept Store opens in Hong Kong
UAE retailer GMG has announced the opening of a new Nike concept store in Hong Kong. The store is located in the East Point City shopping center in the Hang Tau district.
Mohammad A. Baker, Vice President and CEO of GMG, commented in a statement: "Asia is driving the retail industry forward, driving a substantial share of the industry's global growth and providing immense potential and expansion opportunities for GMG. The opening of our new Nike store in a key market like Hong Kong, the first in two years, further signifies the recovery of a post-pandemic economy while allowing us to strengthen our physical retail presence in Asia and enable more people to adopt an active and healthy lifestyle.
GMG said it has a long history of partnership with Nike, signing an agreement in 1982 to bring Nike products to the United Arab Emirates, then distributing and retailing Nike products in the Gulf Cooperation Council (GCC) region as as the company grew.
After establishing a strong presence in the Middle East, GMG entered Asia in 2020 by acquiring Royal Sporting House, the multi-sports retailer. GMG recently acquired Nike retail stores from SUTL Corporation, expanding its presence in Singapore and Malaysia while consolidating its position in Asia.
To date, GMG has more than 25 Nike stores in Asia and, with the opening of the East Point City mall, 11 Nike stores in Hong Kong.
Photo courtesy of Nike/GMG