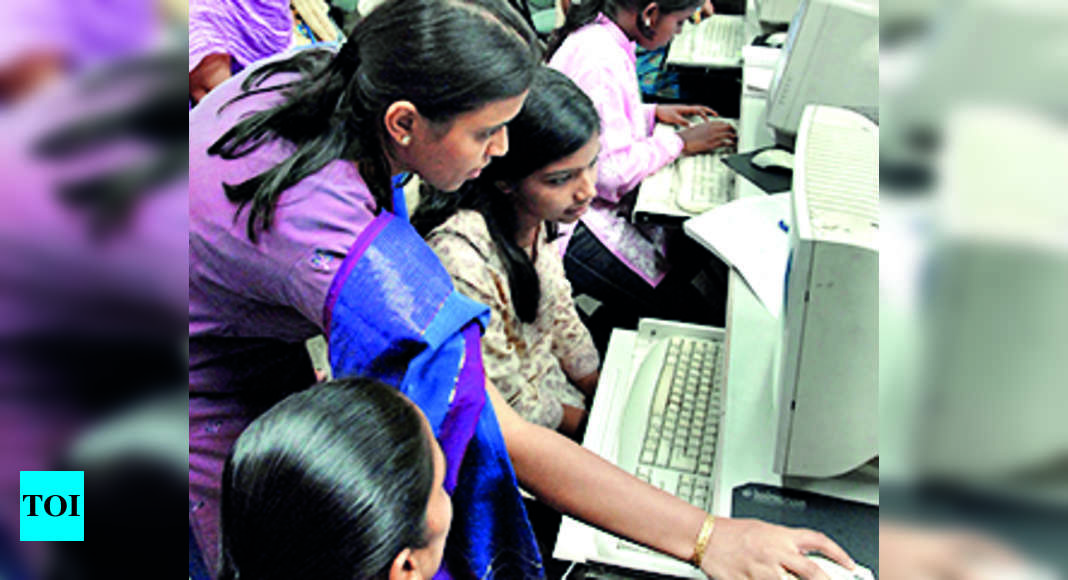 Online admissions for Ug, Pg courses from May 17 | Bhopal News
Bhopal: Online admission of UGs and PGs into higher education for the 2022-23 academic sessions will start on May 17. Minister of Higher Education Mohan Yadav said that the whole process will be done online and based on the result of the first semester exam, class 12 students will be able to participate in the admission process.
Yadav said that in view of the convenience of students, many changes have been made to the admissions process for the 2022-23 academic session. He said that the admission process and the CLC registration process will continue.
Applicant students could select a maximum of 15 colleges. Based on the scanned documents of the students, an online verification would be done at the help center. If the scanned documents are unclear, such applicants will be notified by the relevant college via SMS or phone and the applicant should report to the college within the prescribed time and complete the verification process with the original documents.
He added that students do not need to submit TC or migration. The candidate will have to agree not to be regularly admitted to another institute in the online application form itself. He said that from this academic session, it was decided to admit students of sports, arts culture, NCC, NSS, Red Cross and others outright by increasing five places in each college.