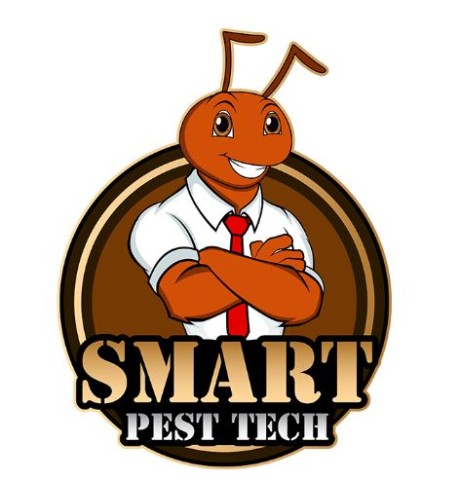 Smart Pest Tech has launched an exciting new online pest management training program to help students pass the licensing exam with confidence
May 26, 2022 – Atlanta, Georgia – Smart Pest Tech is pleased to announce the release of its exclusive Cram Course for Pest Control Online Training, which will help individuals pass their Pest Control License Exam with confidence. The groundbreaking online resource is for anyone who is unsure or needs an extra push to get their pest control license.
According to Smart Pest Tech Founder and CEO, Coach Will, "This short, yet comprehensive, easy-to-follow online training course will help you stay focused on the most crucial topics, processes, and concepts, so you can ace your exam. .
Subject matter experts and seasoned professionals created the online course to help students save time, study at their own pace, and get the extra boost they need to master the exam. Students who take the Smart Pest Tech Cram course enjoy several benefits, including:
– Access to the course from any device
– A one-time purchase but lifetime access
– No need for physical presence in a classroom
– An affordable course for technicians
– The ONLY online crash course in pest management
Students receive much-needed support in addition to the convenience of online learning. With extensive experience and exceptional communication skills, the creator of Smart Pest Tech is available to help students take the stress and guesswork out of the final push for their pest control license exam.
Smart Pest Tech also recognizes that everyone learns differently and provides options. Do you want to study wherever you are? Want to learn something new on your way to work every day? Smart Pest Tech offers an audio-only course that encourages learning on the go. Likewise, for more visual learners, they have an immersive visual option with voiceover. The video course is excellent for mastering complex topics as well as learning to spell and pronounce difficult terms.
The reasonably priced pest control course was designed to be more than just a resource, but an investment in a student's financial future. By enrolling in the Smart Pest Tech course, students will gain access to a world of opportunities while enhancing their careers. It is intended to help individuals achieve their business goals, and it is an essential course for ambitious techies and aspiring business leaders.
Smart Pest Tech offers courses tailored to the location of the student. The user-friendly website is designed to make registering for the appropriate state and course as easy and efficient as possible. This innovative course is rapidly changing the game in the industry, and it already has an impressive list of clients that includes names like Code BB Pest Control, Do or Die Pest Control, and Danger Zone Pest, to name a few. only a few.
The company encourages those interested to learn more about Smart Pest Tech's cutting-edge cram course for online pest control training, which will help them obtain their pest control license and advance their careers.
About Smart Pest Tech: Save your precious time, study at your own pace, get that final push. Smart Pest Tech lives by this motto. The company, a leader in the pest control industry, has launched a revolutionary online cram course to give students an edge as they study and earn their pest control license.
CONTACT: To learn more about Smart Pest Tech, their online cram course for pest control training, or to arrange an interview for a story, please contact us.
Website: https://www.smartpesttech.com/
Social media:
https://www.instagram.com/smartpesttech/
https://www.facebook.com/smartpesttech/
Media Contact
Company Name: Intelligent pest control technology
E-mail: Send an email
Country: United States
Website: https://www.smartpesttech.com/