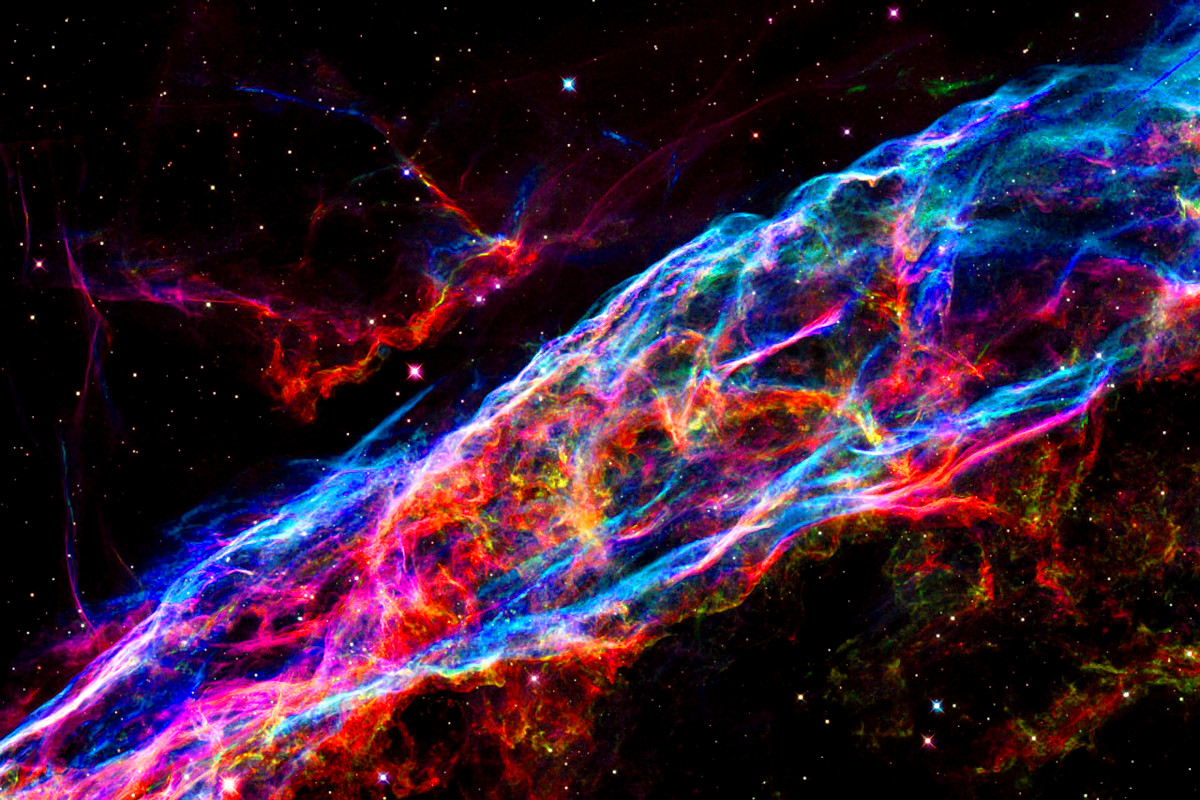 Top 5 Metaverse Crypto Coins With Market Cap Below $7 Million To Watch In March 2022 – The VR Soldier
Cryptocurrency markets continue to trade sideways this weekend as Bitcoin and Ethereum manage to retain support. Metaverse crypto coins are seeing slight bullish momentum, with the overall market capitalization of Metaverse coins exceeding $30 billion, according to CoinMarketCap. This article takes a look at our pick of the top five Metaverse crypto coins below the $7 million market cap worth watching in March 2022 and beyond.
Note: The list below is ordered by current market cap, from lowest to highest.
#5 Polker (PKR) – $4.9 million
Launched in June 2021, Polker is the first play-to-earn blockchain poker game. It's powered by PKR, the platform's native utility asset, and the game itself is built with Epic Games' Unreal Engine 4, giving users a high-quality, immersive experience.
Polker (PKR) offers its unique Real Random Number Generator protocol, aka TRNG. It enables a gaming system with proven fairness that any player can check to ensure that the outcome of a bet is legitimate.
Initially, Polker will launch a browser-based app for users to explore, with plans to cover all platforms, including mobile and more. Polker will also support next-gen virtual reality with next-level visual effects, immersive environments, and 3D characters.
Additionally, Polker is also hosting an exclusive NFT sale on GenShards, a new NFT marketplace for pre-IDO tokens. The sale ended on March 21.
Polker's main utility asset is PKR, with ERC-20 and BEP-20 versions. PKR powers the game and its usefulness includes allowing users to pay for services and participate in the project's ecosystem.
You can buy PKR on Uniswap (V3), PancakeSwap, BitMart, Bittrex, MEXC, etc.
#4 Matrix AI Network (MAN) – $5.6 million
Launched in January 2018, Matrix AI Network is a next-generation blockchain leveraging the latest AI technology to solve the problems of outdated blockchains with high transaction fees and slow speeds.
Its features include automatic generation of smart contracts, secure smart contracts, high-speed transactions, flexible blockchain management, value-added mining, and much more.
The Matrix AI blockchain offers a hybrid proof-of-stake and proof-of-work consensus mechanism based on stochastic network contractions. Additionally, features of the Matrix 2.0 blockchain include MANTA (MAN Training Assistant), an automatic self-learning platform allowing anyone with no technical knowledge of AI to perform machine learning on a MATRIX node.
Additionally, the platform includes MANART, an NFT marketplace dedicated to generating and authenticating AI-related NFT assets.
The main asset of the network is MAN (the Universal Pass on MATRIX AI Network). MAN tokens are used to reward, pay and authenticate digital assets.
You can buy MAN on KuCoin, Gate.io, Huobi Global, Bitget, HitBTC, etc.
#3 Monsta Infinite (MONI) – $5.9 million
Launched in September 2021, Monsta Infinite (MONI) is a blockchain-based MMORPG collectible card game featuring both play-to-earn, play-to-govern, and play-to-social models on its platform.
Users can visit Monsta Infinite platforms and check them out. You'll notice some similarities between the popular Axie Infinity project if you do. You can think of Monsta Infinite as the Binance version of Axie Infinity.
Like Axie Infinity, Monsta Infinite's gameplay revolves around players collecting NFT monsters, taking part in battles, completing quests, and battling against each other to earn rewards.
The game itself is still in development, but users can check out its financial dashboard and NFT market. Additionally, Monsta Infinite also offers its DEX (decentralized exchange), allowing users to convert xMONI to xSTT tokens.
The project also includes a dual-token economy consisting of xMONI and xSTT. xMONI is the platform's main utility asset, while xSTT is comparable to SLP (Smooth Love Potion) on Axie's platform, allowing players to spawn and upgrade their Monstas.
MONI has seen significant price increases this week, rising over 34% in the past seven days and over 19% in the past 24 hours. With a market cap of $5.9 million, if you're looking to jump into an underrated and undervalued project early on, we highly recommend checking out Monsta Infinite.
You can buy MONI on PancakeSwap, BKEX, MEXC, KuCoin, BabySwap, BitMart, Hotbit, Bibox, etc.
Token #2 Triassic (TRIAS) – $5.9 million
Launched in April 2021, the Trias project stands for Trustworthy and Reliable Intelligent Autonomous Systems. It is a development framework, smart contract execution system and collaborative dashboard for crypto enthusiasts and developers.
Trias' vision is to create a robust next-generation public channel system with the goal of making people trust machines.
The Trias ecosystem is structured similarly to how the United States government operates with its executive, legislative, and judicial branches.
Leviatom is the executive arm that has a global decentralized trusted computing infrastructure that ensures the true execution of software. Prometh is the Legislative Branch, a decentralized traceable software development framework. Last but not least, MagCarta is the forensic brand offering a consensus-driven smart contract ecosystem.
Additionally, Trias offers an NFT collection called Dinosaur NFTs. Each NFT allows users to mine a certain amount of TRIAS tokens per hour, similar to how one would stake NFTs for rewards.
The native utility token on the platform is TRIAS. Users receive these tokens as mining rewards and can stake them on the project's financial dashboard.
You can buy TRIAS on PancakeSwap and KuCoin.
#1 Arcona (ARCONA) – $6 million
Launched in 2018, Arcona is a highly underrated XR/AR Metaverse crypto coin merging the real and virtual worlds and creating a layer of cyberspace for augmented reality worldwide.
Arcona's main feature is its augmented reality metaverse, allowing users to remotely and independently place interactive content anywhere in the world.
The project's Metaverse features a modular architecture that allows anyone to easily integrate third-party solutions. The team has extensive experience in AR since 2013 and has sold several artificial reality outdoor parks in six countries.
The platform's main utility asset is ARCONA, an ERC-20 token living on the Ethereum blockchain and used as the primary payment method for virtual real estate in the Arcona metaverse.
You can buy ARCONA on Bancor Network, PancakeSwap, Uniswap, ProBit Global, and more.
Disclosure: This is not trading or investment advice. Always do your research before buying Metaverse crypto coins.
---
Read also :
Top 5 Metaverse Crypto Coins for Virtual Real Estate (March 2022)
Follow us on twitter @thevrsoldier to stay up to date with the latest Metaverse news!
Image source: ESA/Hubble